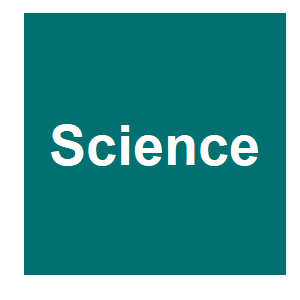 Spindle asymmetry drives non-Mendelian chromosome segregation
T. Akera, L. Chmátal, E. Trimm, K. Yang, C. Aonbangkhen, D. M. Chenoweth, C. Janke, R. M. Schultz and M. A. Lampson, Science, 358:668. 2017.

Genetic elements compete for transmission through meiosis, when haploid gametes are created from a diploid parent. Selfish elements can enhance their transmission through a process known as meiotic drive. In female meiosis, selfish elements drive by preferentially attaching to the egg side of the spindle. This implies some asymmetry between the two sides of the spindle, but the molecular mechanisms underlying spindle asymmetry are unknown. Here we found that CDC42 signaling from the cell cortex regulated microtubule tyrosination to induce spindle asymmetry and that non-Mendelian segregation depended on this asymmetry. Cortical CDC42 depends on polarization directed by chromosomes, which are positioned near the cortex to allow the asymmetric cell division. Thus, selfish meiotic drivers exploit the asymmetry inherent in female meiosis to bias their transmission.
https://www.geneconvenevi.org/wp-content/uploads/2020/04/ScienceAAAS-7.png
300
300
David Obrochta
/wp-content/uploads/2019/10/GC-color-logo-for-header-3277-x-827-1030x260.png
David Obrochta
2017-11-03 14:19:19
2020-07-29 14:21:56
Spindle asymmetry drives non-Mendelian chromosome segregation